Rhino Mobile Mechanics of Fresno, California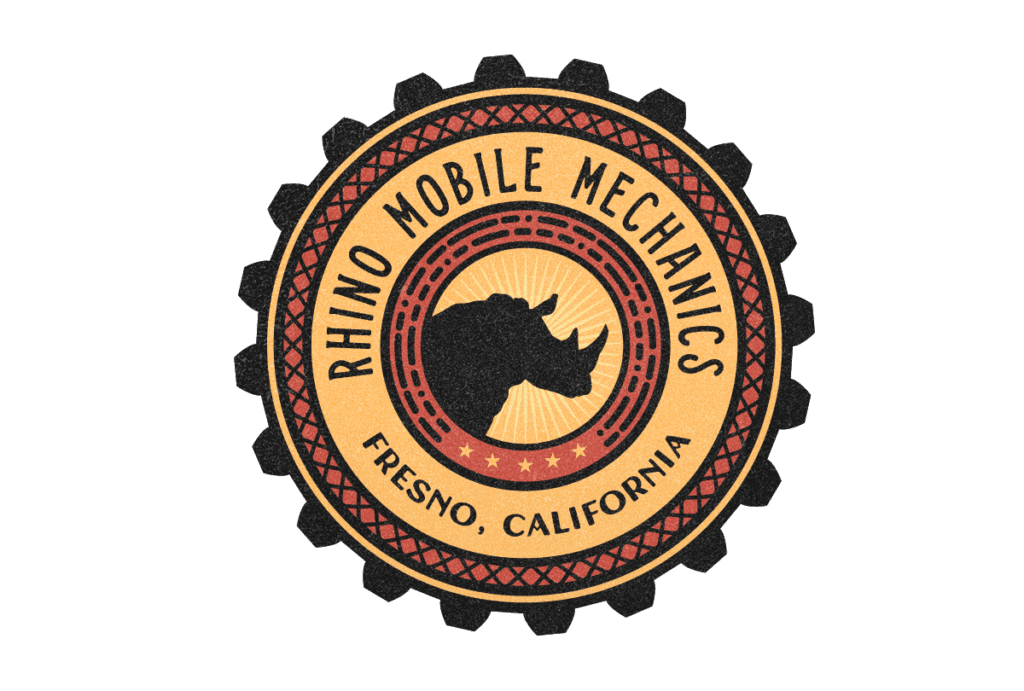 We are trusted mobile mechanics providing popular services in the Fresno area since 2004. The most important advantage we provide to our customers are our on-site services, which means that you can enjoy the advantage of a professional mobile mechanic working on your vehicle from the comfort of your home. We offer a wide selection of automobile repair services and roadside assistance, so no matter what kind of issue you are temporarily facing with your vehicle, we are a trusted auto mechanic supplier from the Fresno area that you could always depend on. Even when you are not entirely certain what kind of repair your car requires, we're there to aid you with our diagnostics and inspection services to provide you with a plain picture of the condition of your car.
Is there a licensed mobile mechanic near me in Fresno, CA?
We are delighted to state that the response is a clear yes! Our team of car mechanics is quite experienced in taking care of all types of automobile repair needs, so if you are facing any difficulty with your vehicle and need an honest mechanic, we are the ideal provider to contact from the Fresno region. We'll arrive at your location to supply you with the most appropriate auto repair service you can think of. It's our wish to save both money & time when it comes to fixing your vehicle. So if you are looking for a mobile mechanic in Fresno for an appointment today, we've got you covered!
Should you entrust Mobile Mechanic Fresno with getting your car fixed, you can always anticipate reasonable and transparent prices from us. We will explain to you in detail what kind of repair your car needs and adhere to the initial quotation, which means you don't have to face any inconvenient surprises during and following the service. Many of our clients choose Rhino Mobile Mechanics of Fresno because whenever they request our on-call mobile mechanic services, they can even enjoy convenience and lower repair costs in comparison to taking their car to a physical auto repair shop. Not to mention, the benefit of having your vehicle repaired at your own location.
We are aware that your car is an important asset of yours, and we treat it so with respect and caution. When you need a mobile mechanic in Fresno and order our auto repair services, you can be confident that your customer experience will be our number one priority, and we'll do everything to repair your automobile rapidly at a very affordable price.
One of the main advantages of our professional and kownledgeable auto mechanic services is that we provide services to our customers with a very flexible schedule to make sure we're available at the time you need us the most. If your vehicle is stuck on the side of the street or you need urgent assistance after an accident or your car is in your garage, but not starting, just give us a call, and we will be with you very quickly.
Rhino Mobile Mechanics of Fresno is very well equipped to handle nearly all mobile auto repair services, so that you may be confident that once you contact us, we'll arrive at your vehicle's location prepared for any kind of challenge and ready to help.
Our car repair Services in Fresno, CA
If you want to do your vehicle a great favor, make certain that you get the oil replaced regularly. It's important that the moving parts of your vehicles engine get lubricated as this contributes significantly to extend the longevity of your vehicle. Oil changes can be merged with other routine mechanic jobs, so check the manual you have from your manufacturer and make sure you receive brand new oil for your automobile as per the endorsed schedule. This will offer you a more secure ride and your automobile will say thank you for it, just call Mobile Mechanic Fresno to get your car fixed!
Obviously, if your brakes are not functioning perfectly, you place yourself, passengers and your automobile in great risk. Checking the brakes is a portion of the routine course of action of our mobile mechanics, so during the review we will let you know if your automobile demands any type of brake repair. If you perceive any sign, that your car brake system isn't at its best, let us know and we'll find out what exactly the problem is and a Fresno mobile mechanic will repair the elements of the system. The evident indication is when the brake warning light is on, in this case, you definitely must receive the compulsory car repair service work.
AC REPAIR
While it is not an absolute necessity to possess an operating air conditioning system in your automobile, but at the same time it contributes a lot to your convenience, so it can be a real inconvenience if you require an AC repair for your car by professional car mechanics. Even if you need such a repair service, do not panic, because Rhino Mobile Mechanics of Fresno got your back! Usually, the culprit is a worn out compressor or a busted condenser, but even if there is some other kind of problem linked to your car, we will do a thorough investigation, pinpoint the problem and fix it at your garage.
We know the feeling when you would like to buy a used vehicle, but you are uncertain if it is the right buy for you. You wonder, is there a mobile mechanic near me in Fresno to do the automobile inspection before I actually close the deal? The fantastic thing is that you can always count on our knowledgeable and honest mechanics. We will do the pre-purchase inspection review at the current location of the car and give you our transparent opinion about the state of the vehicle and get it fixed if needed. This will save you a lot of money and headaches in the future and guarantee you the safe state of mind, that you have made the right choice when purchasing (or not buying) the car in question.
VEHICLE ENGINE REPAIR
In many cases, once the check engine light becomes visible, it could be rather late and your vehicle repair costs could be quite high. Because of that it is especially important that you get your car's engine checked out regularly to make sure that more serious malfunctions are averted. The engine is the most important part of your vehicle, so it needs special attention and good car repair care in order to run correctly. If you notice some strange sounds coming from under the hood, make sure you contact the best auto mechanics in Fresno, CA for advanced tune ups or any other job.
Our professional mobile mechanics just can not stress it enough how important routine vehicle maintenance services are for your vehicle and cars in general. You may save yourself so much headache should you get your vehicle checked each year so we can find problems at an early period and spare you a very significant amount in car repair expenses. Your manufacturer has recommendations on when certain elements of your car should be inspected or when to fix it, but our auto mechanics are also well prepared to deliver such inspections and also make you reasonable recommendations if specific parts are worn out and need to be replaced by a Fresno mobile mechanic.
Have you ever faced a situation when you get in your automobile, but it is not really starting and you need help from auto mechanics? It can be extremely annoying, but our car mechanic services are very useful under these circumstances to get the job done. In most cases when there is an issue with the car's ignition system, it's related to the spark plugs as well as the ignition coils, but even if there is another problem your car faces, we are there to assist in discovering the exact malfunction and to rapidly fix it without the need of an auto repair shop in Fresno, California. Just save our number for such instances and you will see just how much hassle we will save you with our flexible schedule and years of experience in the field when it comes to roadside assistance or other issues.
It is probably no surprise to you that the car battery, and other parts of the electrical system, are very important components of your car. If you don't react at the early signs of an electrical malfunctioning, it could quickly escalate to something more serious, so make sure that you get in contact with our mobile mechanics if you experience any irregularities related to your cars battery. It might potentially be the issue of the alternator, but in some other cases, the replacement of the car battery could also be needed. Our certified mechanics will investigate the root cause of the issue and make sure that your vehicle's shape is restored as quickly as possible by choosing the right auto repair service in Fresno, CA.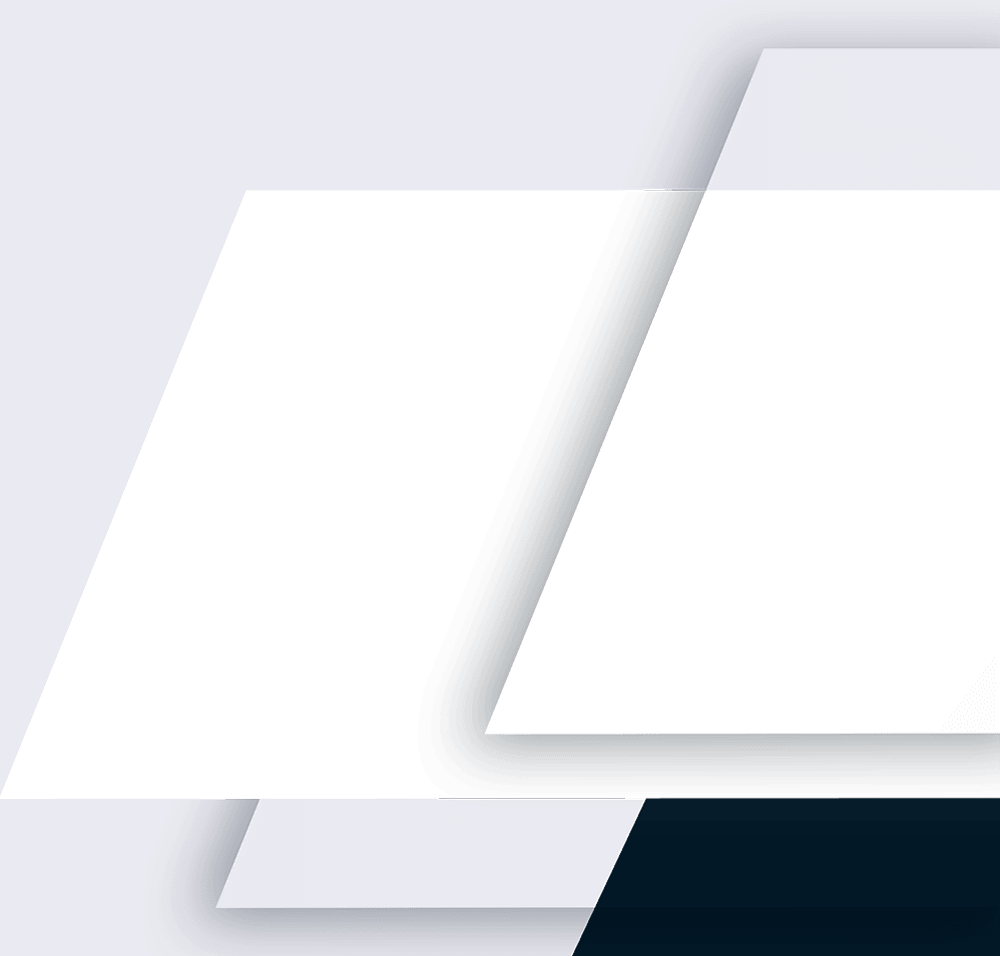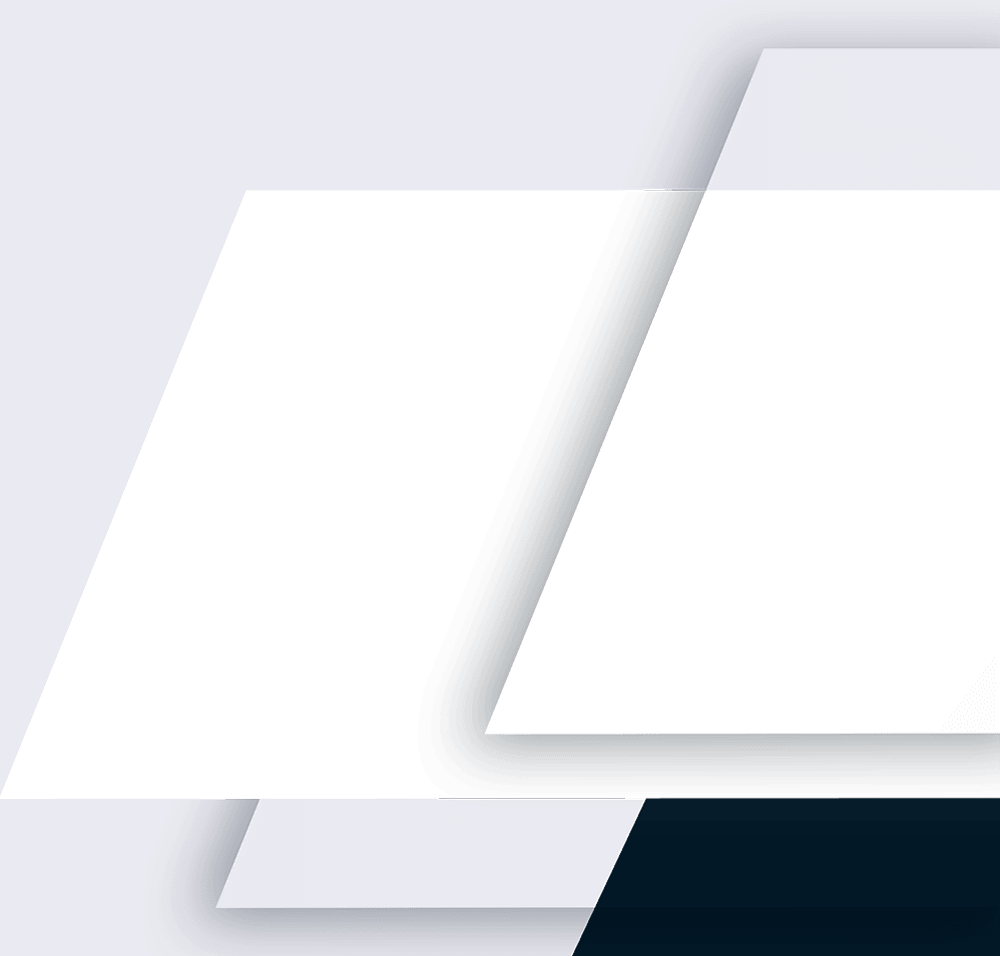 What Our Happy Customers Have to Say:

  "Mobile Mechanic Fresno quickly diagnosed my car! The motor of my Chrysler did not turn over, so I was pretty stressed, but after calling these guys, James arrived in under one hour and now my car is okay again . Hands down the best mobile mechanic near me in Fresno!

"I actually don't let anybody touch my car except the people from Rhino Mobile Mechanics of Fresno! They've been reliable for the last couple of years for me. I really like it how flexible and reliable they are!"

"I was super impressed with all the transparency, speed and quality of your mechanic service! Frank was really so professional, gave me a fantastic quote upfront and did clarify every technical detail I desired to understand while he worked on my Audi."
Find out more about Rhino Mobile Mechanics of Fresno
Our office
Rhino Mobile Mechanics of Fresno
2728 E Belmont Ave, Fresno, CA 93701, USA
(559) 272-5976
Please note that this is our office address, we do not provide services there. Call us to book an appointment and our mobile mechanics will come to you.